Find a tree
Are you looking for a tree, but not sure which tree to choose?
Searching for a tree is an experience
Learn by exploring which tree benefits you
Pick a tree learning solution...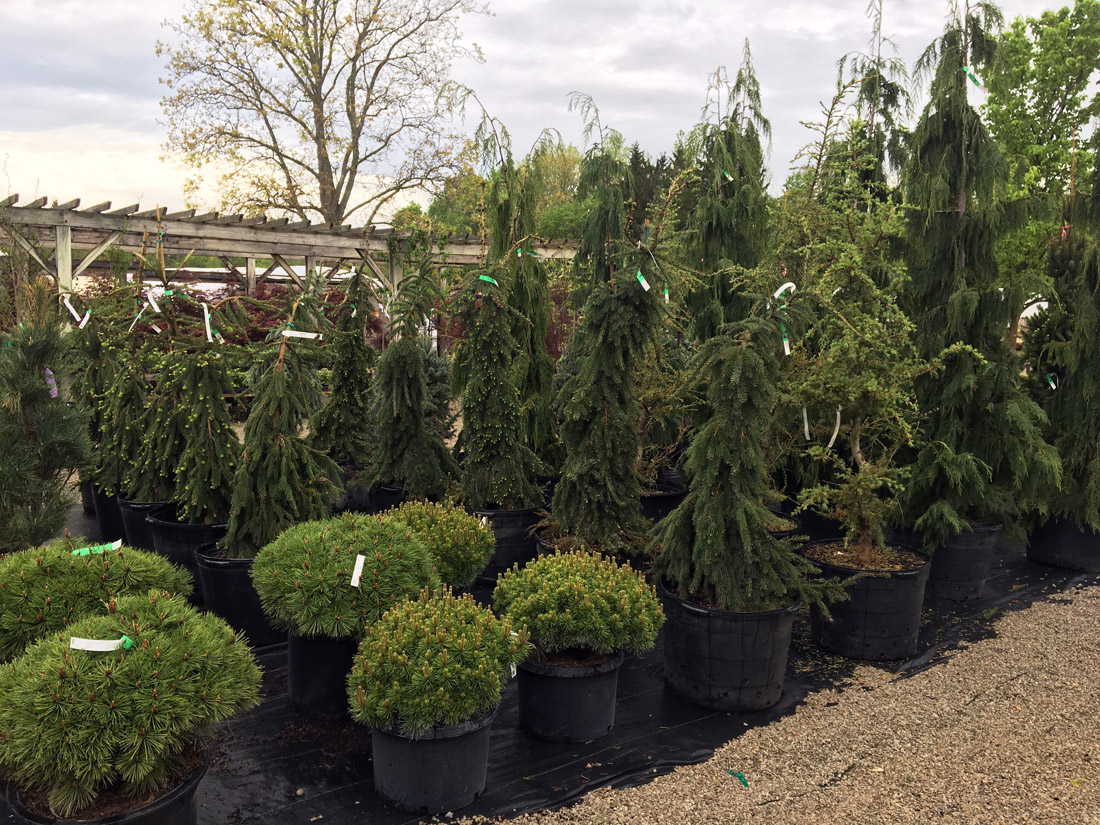 Find a Tree that benefits your yard!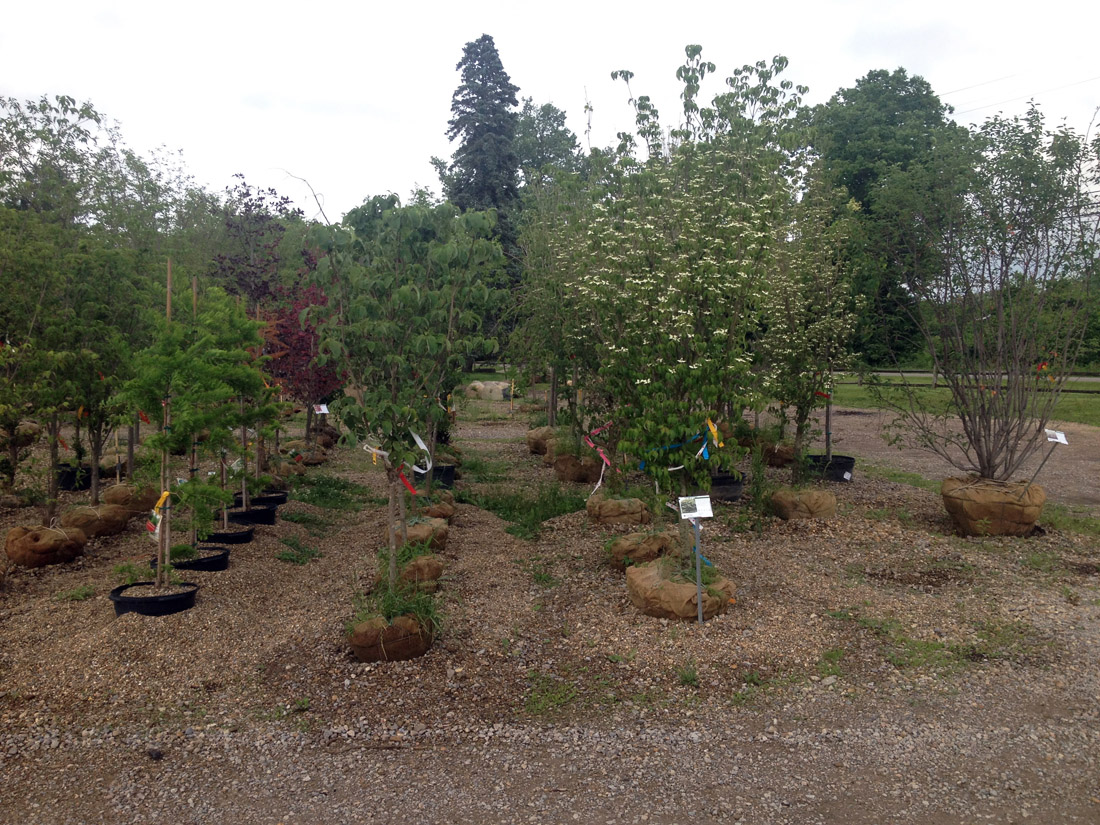 Already have Something in Mind?
Browse Our Tree Catalog and Learn More!